DANTE AVISO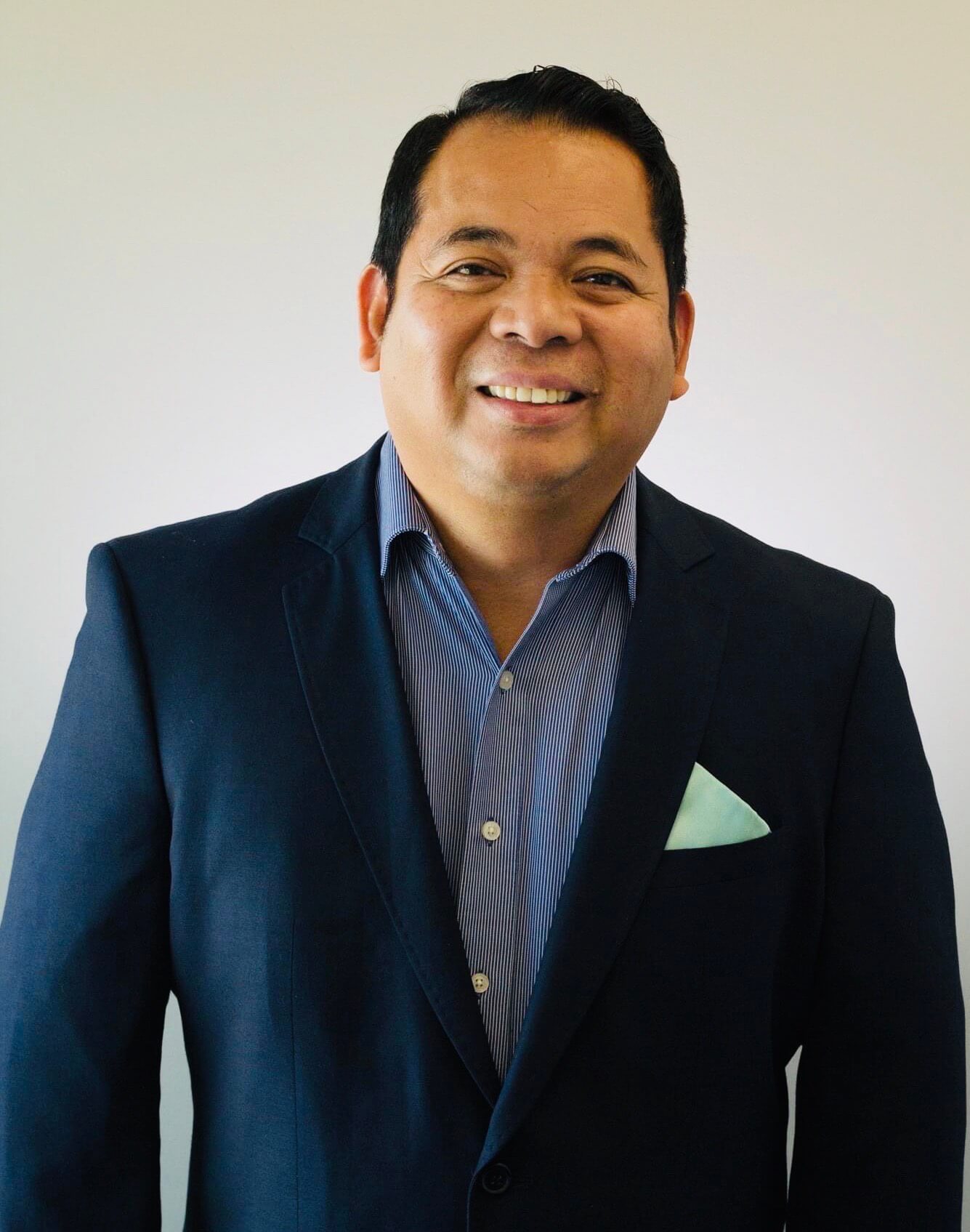 Recently promoted as Regional Director of the World Championships of Performing Arts (WCOPA) Canada, Dante Aviso is responsible for searching and discovering talents in Central Canada, covering the provinces of Manitoba, Saskatchewan and Alberta. Dante has been successful in looking for world-class talents in his first year with WCOPA in 2020 garnering gold and silver medals for his delegates in Vocal and Modelling categories and the 2020  Senior Grand Champion Male Model of the World.
Dante has been an avid supporter and advocate of arts and culture in the community. He is currently the President of the Philippine-Canadian Arts Society of Manitoba Inc. His active involvement in the community has produced successful cultural and arts events in Winnipeg such as the Heritage Fashion Gala, Musica, Philippine-Canadian Heritage Month 2019, and Harana Manitoba, just to name a few. In 2019, he was nominated for the Golden Balangay Award for Excellence in Arts and Culture across Canada.
Prior to moving back to Winnipeg in June 2015, he spent 15 years living in Vancouver, BC. He was the Artistic Director of Historama from 2012 to 2015. Historama is a variety show that portrays Philippine history through music, dance and drama and had successful showings in Vancouver, Victoria, Burnaby, Calgary and Seattle (USA). He was an active member and officer of various cultural and community organizations in British Columbia, notably the Filipino-Canadian Associations of British Columbia, Historama Inc., Filipino Plaza Society of BC, and Pinoy Pride Vancouver.
Dante is also a contributing writer to various community newspapers such as Ang Peryodiko (Winnipeg), Filipino Journal (Winnipeg), Pinoy Buzz Magazine (Vancouver) and Philippine-Canadian News (Vancouver). Over the years, he produced and organized various opera and art song concerts, modern dance shows, fashion shows and fundraising events. His love of music, dance, fashion and various art forms is evident, by his continued support as producer, writer, event organizer and performer. He was the recipient of the 2019 Philippine-Canadian Heritage Month Award for his significant contributions and volunteerism in the Filipino-Canadian community.
Dante is excited to be part of WCOPA Canada and he is looking forward to meeting talented singers, actors, models, instrumentalists and anyone with unique talents. He can be reached at (204) 698-3198 or by email at dante.avisopromotions@gmail.com.