The World Championships of Performing Arts recognizes the obstacles to its implementation by the ongoing CoViD-19 crisis. Being the only international talent event of its kind, WCOPA is still committed to sending delegates from about 60 countries all over the world to a competition platform that hasn't ever been attempted before. Using the power of the internet, contestants will be competing in a virtual setting and will be vying for medals and awards through the process. There will be no entry fees for WCOPA 2020. The Virtual Competition is being held for free! There will only be a minimal fee for the cost and shipment of the physical medals and awards to the winners.
WCOPA Team Canada 2020 is raring to go and show the world the kind of performing talents we have!
Click or tap here to apply for an online audition!
Welcome, Singers ⎪ Dancers ⎪ Models ⎪ Actors ⎪ Instrumentalists ⎪ Variety Artists
Team Canada 2019 has taken home 77 medals in all! Every one of our 16 contestants is a medalist or multi-medalist! (It wasn't easy, mind you!)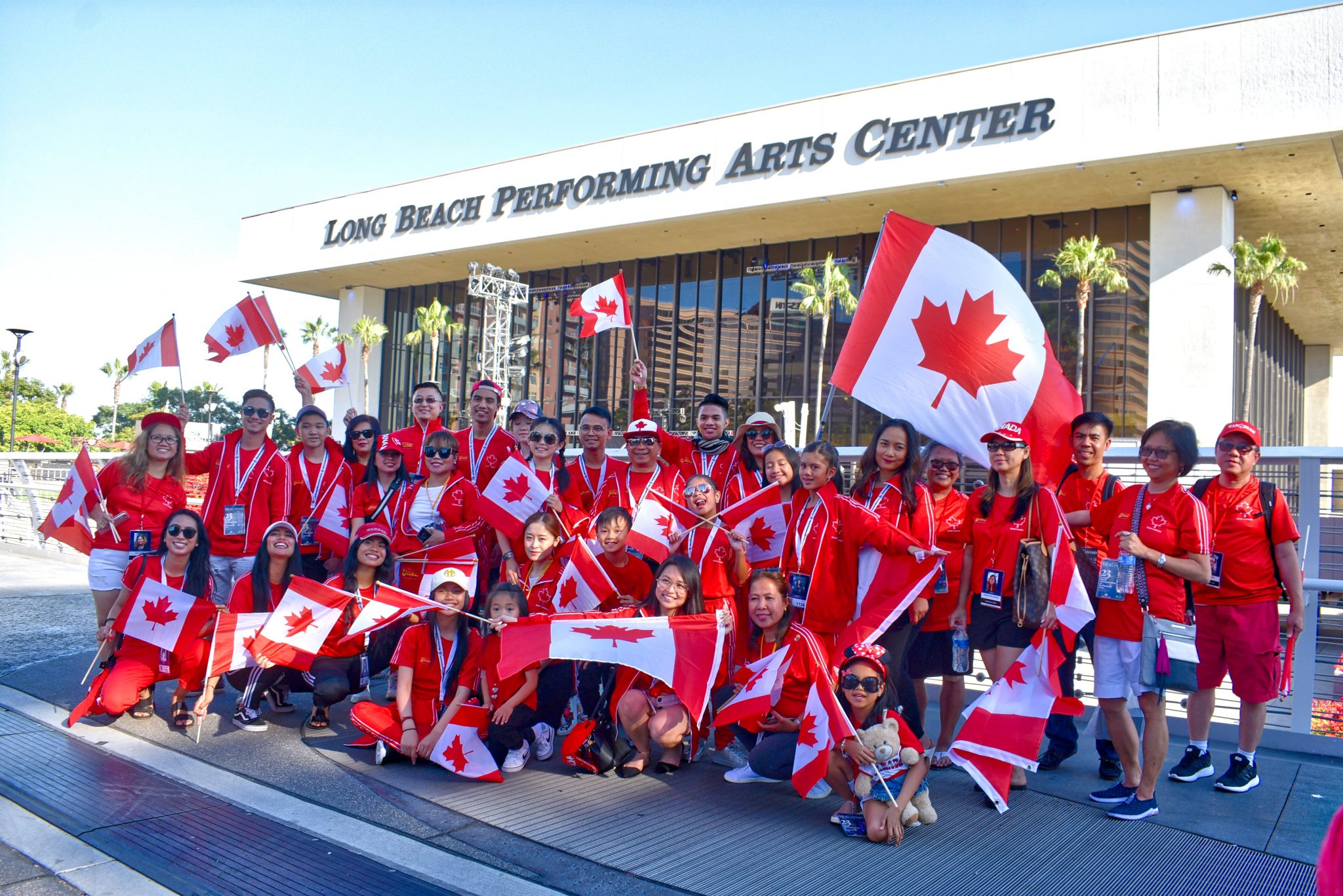 Above: The entire Team Canada 2019—Contestants, family members, friends, and supporters, flown in from all over Canada.
Join WCOPA Team Canada 2020 for free. Click here!
---
BECOME
A TALENT SCOUT
Even if you're not a performing artist, you may know someone who's one. Only official talent scouts are authorized to recruit potential members of Team Canada.
So, go ahead, open your eyes and ears and become a WCOPA Team Canada Talent Scout!